SECRETS OF THE FOUR SEASONS:
A Toronto Star Investigation
Months of research went into this investigation, a deep-dive into the owners behind Toronto's most expensive luxury condo towers. Land registry records, court filings, and financial documents demonstrate the lack of oversight into Canada's real estate scene and the many interesting characters who call the Four Seasons home.
FOREIGN
STUDENT RECRUITMENT EQUALS BIG BUCKS FOR RU
Universities are corporations and students are currency. That's how this business-focused investigation dives into Ryerson University's budget and student recruitment strategy, demonstrating that international students are a bigger cash-cow than their domestic counterparts.
Read more of Michael's work with the Ryersonian here, here, and here.
BOUNCING BACK FROM STARTUP SETBACKS
Not every startup is a major success. In fact, most are complete failures. But dedicated entrepreneurs know how to reorient a loss into a learning experience. A profile of Sampler, a successful startup, this piece uses the stories of industry professionals to showcase how important failures are to success.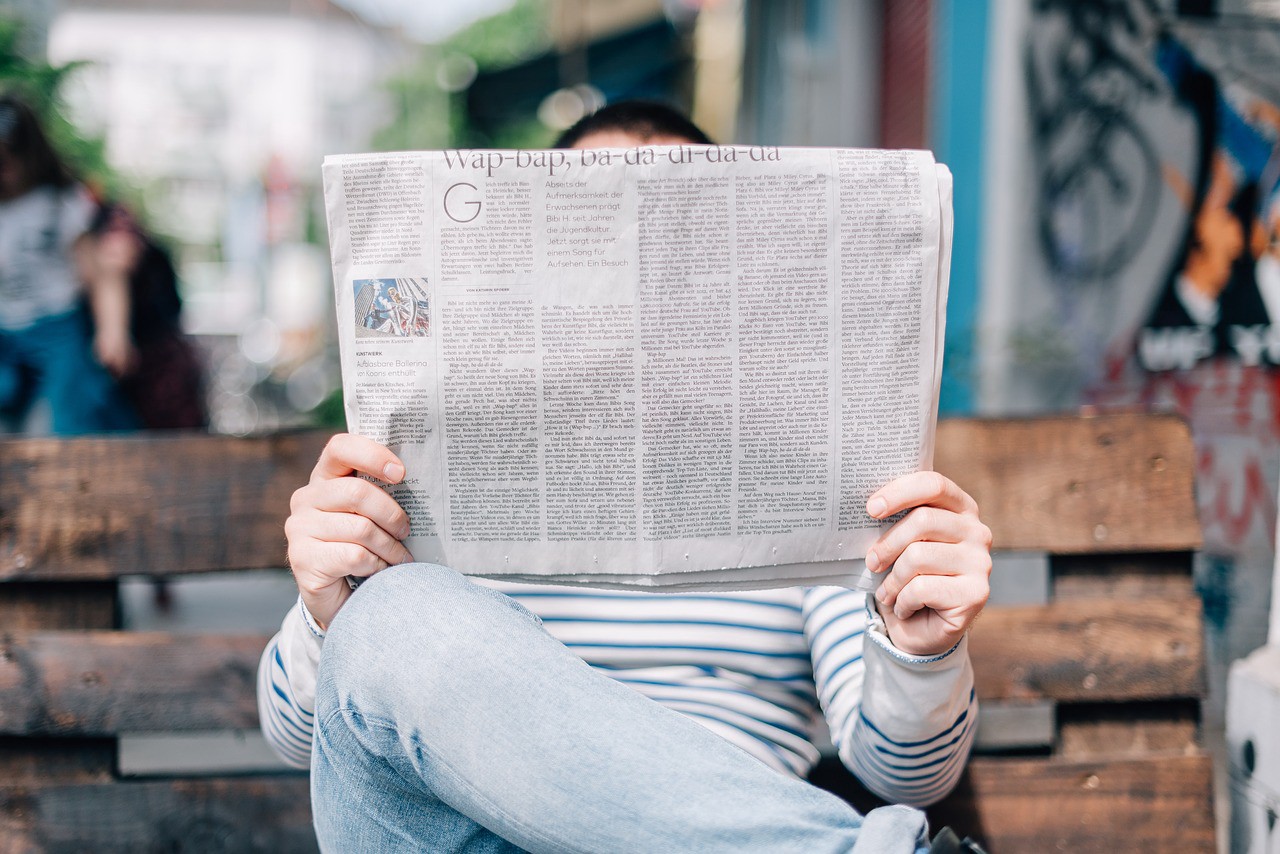 BRINGING DIGITAL NEWS INTO THE REAL WORLD
As a reporter for the Digital News Innovation Challenge, a joint partnership between Ryerson University and Facebook, Michael had the chance to interact with businesses revolutionizing the digital news sector. This piece touches on benefits news publications can gain when interacting with audiences offline.
INDIGENOUS CULTURE IN CUISINE
Where's the Indigenous food, Toronto? A city of many flavours, foods served by Indigenous chefs are sorely underrepresented in Toronto. But that's starting to change. Michael reports on the burgeoning Indigenous cuisine scene in Toronto, part of the Indigenous Land, Urban Stories project.
THE SECRET MONTREAL EXPERIMENTS THEY DON'T WANT YOU TO KNOW ABOUT
By using scores of digital records and resources, Michael uncovers a dark part of Montreal's past: Project MKUltra, CIA-sanctioned experiments forcibly conducted on unwitting participants.
CRATE DIGGERS: BRINGING THE VINYL COMMUNITY TOGETHER
Nearly 17 years ago, Discogs, a digital database of music created by over 355,000 contributors, bridged the gap between the worlds of online and offline music appreciation. This feature outlines Discogs rise to prominence and their future goals for uniting music-lovers through vinyl.
THE 11 BEST POUTINE SPOTS IN QUEBEC (Thrillist)
Amazing poutine isn't just in Montreal. Take a poutine-focused tour of La Belle Province with this in-depth food-feature highlighting the best poutine spots in Quebec you've never heard of.
15 THINGS YOU NEVER KNEW ABOUT SAILOR MOON
As an unabashed nerd, Michael has no problem reporting on the geekier realms of the world. Take a trip back to the 90s with this (surprisingly) well-researched piece on Sailor Moon, the character.
COMMUNITY SUSTAINS MONTREAL'S 'THE WORD' BOOKSTORE

Only two blocks east of McGill University is The Word, one of Montreal's premiere independent bookstores with a history as exciting as its academic neighbour. Learn about this much-adored bookstore in Michael's literary-business profile fusion.
IOWA CITIZENS SPEAK OUT AGAINST AFRICAN "LAND GRABS"
An Iowa-based community organization takes aim at a local business mogul for using shady business practices and government dealing to attain (and profit from) land in Tanzania.